Ashes to Ashes and Cinder to Cinder
by
Cameron Jace
My rating:
3 of 5 stars
What if all you knew about fairy tales was wrong?
Book description of Ashes to Ashes and Cinder to Cinder: A Grimm Diaries Prequel as told by Alice Grimm:
Seventeen-year-old Alice Grimm lives a dangerously enchanted live. Other than being distracted by a Dreamhunter called Loki Blackstar who has a heart of gold but acts like a jerk, she has a job to do. Being a descendant of the Brothers Grimm, she is one of few in the world who can locate the fairy tale characters and remind them of who they are. This time, Alice flies to Venice where an 800 hundred year old witch's skeleton surrounded with seventeen glass slippers was found by archeologists in the city that invented the art of glassblowing. When Alice and Loki follow the lead, they find one of the fairy tale characters she had been searching for. It's a famous girl character that you know by name, but never really knew what actually happened to her.


This Grimm Diaries Prequels are a number of short books in the form of epistolary diary entries. The diaries are more of teasers for the upcoming series: The Grimm Diaries, allowing you to get a glimpse of what to expect of the series
Actual rating 3.5 stars.
I promised myself not to write any full reviews until I'm finished with my exam but
and I can't hold on to them anymore.
So, somehow I decided to start with prequel #2 because I was very sure I wouldn't like
Snow White Blood Red
after reading
Karen
's review. But then I noticed that I've added the first full book of the series
Snow White Sorrow
in my TBR list so I thought, maybe I should just jump straight to the second prequel since the blurb doesn't sound alike to the first prequel.
It started off bumpy at first. While it is a novella, after a quarter through the prequel, I was very tempted to shelve it as DNF. It was getting unbelievably ridiculous at that point.
The protag's name is Alice. Her colleague/friend's name is Bella. Wow, the pun was very much intended. Later, I found out that Alice is actually Alice Grimm, the descendant of brothers Grimm and she is also Alice in (wait for it) Wonderland. Oh well, so her name meant to be Alice. But naming her colleague/friend's name as Bella is totally unnecessary!
And a hot guy as Bella put it enters the picture.
And guess what?
His name is Loki. (If you read Snow White Sorrow's blurb, you would guess it right away but somehow I missed it. Sheesh)
And then follows by a line like this,
"Shouldn't a Loki have black hair?"
said Alice.
"That's like saying shouldn't every hulk green?"
replied Bella.
Wait, WHAT???!!! What kind of analogy is that?
Check this one out, this is
the most memorable quote so far.
"I tried to, believe me. Every time I watched the lies. I couldn't bring myself to it. I prefer Edward and Bella. At least they are absolutely ridiculous lies we can love."
NO. JUST NO. When it comes to Twilight, ridiculous YES, we can love NO.
Honestly Cameron Jace...you just about to launch your career. Why would you want to ruin it by making all these references to Twilight. Twilight is like a 'taboo' in today's literature, it'll evoke strong reactions. If I really hate Twilight, I'd avoid this book like a plaque, fortunately I'm not (which I'm not proud of). Not to say that hardcore Twilight fans will appreciate these kind of references because check this quote out;
"And by the way, did Edward and Jacob ever make out in that movie?"
*Epic facepalm*
At one point, the spelling mistakes (I wasn't bothered much by the grammar mistakes since I'm never a grammar Nazi myself) got unbearable, so I went to the author's blog to see if he got any explanation for this error. Well, turned out he was unable to hire an editor during publication of this novella. Hmm...I guess it's fine then. I also found out that the edited and revised version of the first two prequels have been updated on Amazon.
Then, I found out that
Ashes to Ashes and Cinder to Cinder
will no longer be prequel #2...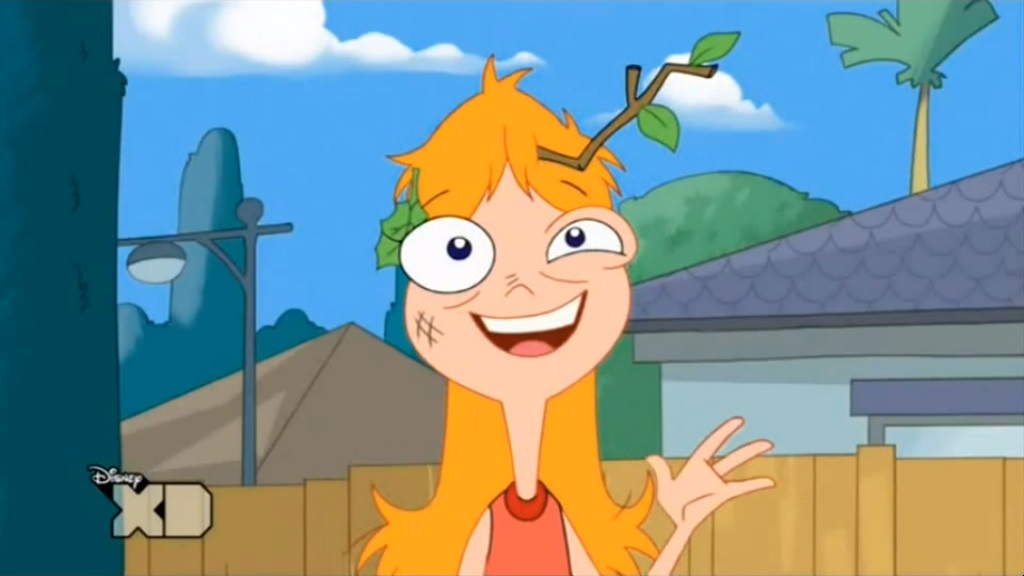 Needless to say, I wasn't happy so I continued anyway because the author sounded very genuine on his blog.
Well, I'm glad I did because the novella gets better after halfway through. Some things still didn't make sense but I iz satisfied overall nonetheless.
View all my reviews