Easy
by
Tammara Webber
My rating:
3 of 5 stars
Rescued by a stranger.
Haunted by a secret
Sometimes, love isn't easy…
He watched her, but never knew her. Until thanks to a chance encounter, he became her savior…
The attraction between them was undeniable. Yet the past he'd worked so hard to overcome, and the future she'd put so much faith in, threatened to tear them apart.
Only together could they fight the pain and guilt, face the truth—and find the unexpected power of love.
Buddy read with
Deska
. You can read her thoughts
here.
I have to warn you that this isn't exactly a review. More like my thought process written in scrambled words.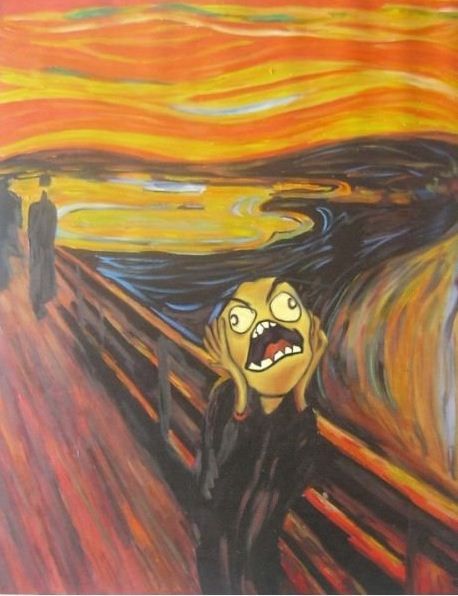 I swear to God this book would've find itself in my DNF pile if it's not because of all the buzz and hype. Instead of a swoon-worthy book, it was a snooze-worthy book. Sorry! But I need to stop giving these Contemporary/New Adult/YA books with deep message my knee-jerk five star ratings.
Although I have to confess I may lose my ability to enjoy this kind of books after Colleen Hoover's stunning debut,
Slammed
and her latest hit,
Hopeless.
Hmm...yea it was sweet, empowering and all that but don't you think it's just tad predictable? And planned? Planned and awkward at the same time? You might hate me for this but the make outs were written awkwardly in my opinion. Like, I didn't even get the insta-love vibe and out of the blue, Lucas and Jacqueline make out? = insta-make-out? *shudders* Well, it isn't that sudden but the make outs sound really casual. I swear I felt more emotions when reading their e-mail exchanges.
I need to get myself checked,
I think.
-------------------------------------------------------------------
Can I talk about Landon separately as if he isn't, you know... (don't want to spoil it for the not-yet-readers).
Hawt. LOL! An Economics tutor?
Hawt. Hawt. Hawt.
I took Economics in my college days too and that was one the best decisions I've ever made.
So I'm gonna be the smart-ass that I am and show you how I felt about Easy in terms of an economics curve.
Class, today we're going to learn about Phillips Curve!
Ignore the axis labels and just look at the curve. Needless to say the first chapter was brilliantly written but somehow the rest of the book failed to amuse me until the end.
Well, it was an easy read, no pun intended. :)
P/S: Sorry for my pseudo-smart-ass-ness show off. I miss studying Economics so bad.
ZA
3 poker faces
View all my reviews