Legend
by
Marie Lu
My rating:
4 of 5 stars
What was once the western United States is now home to the Republic, a nation perpetually at war with its neighbors. Born into an elite family in one of the Republic's wealthiest districts, fifteen-year-old June is a prodigy being groomed for success in the Republic's highest military circles. Born into the slums, fifteen-year-old Day is the country's most wanted criminal. But his motives may not be as malicious as they seem.
From very different worlds, June and Day have no reason to cross paths—until the day June's brother, Metias, is murdered and Day becomes the prime suspect. Caught in the ultimate game of cat and mouse, Day is in a race for his family's survival, while June seeks to avenge Metias's death. But in a shocking turn of events, the two uncover the truth of what has really brought them together, and the sinister lengths their country will go to keep its secrets.


Full of nonstop action, suspense, and romance, this novel is sure to move readers as much as it thrills.
I couldn't bring myself to love this book till the end...
You know that feeling when you were sure you'll give a book the perfect five stars, shelve it under your favourite, and order it from bookdepository.com (because physical books in Aus are just damn expensive)?
Well, that's what happened with Legend. Plus, I always have a thing for Asian authors (not that I'm racist, I mean, really, it is just so far they've been delivering fresh new hits after hits).
Then, I asked myself, what is wrong with me? I mean, seriously. Here we got two 15 years-old prodigies, both capable of butt-kicking, one is a republic agent and the other one is a notorious street thug!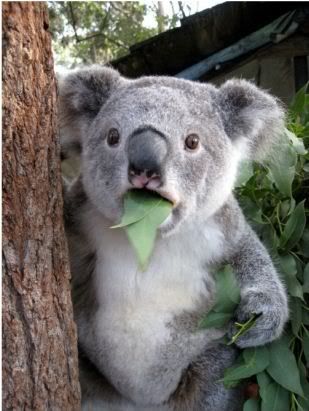 Did you hear that? That was the sound of my muffled scream against my pillow
Yes, I was
that
excited when I read the blurb.
I can tell you that this book is a crazy combination of Robin Hood + Romeo and Juliet + Sherlock Holmes + some other awesome stuff. But then I guess, it lacks the ummph factor I was looking for. The plot was a bit predictable, the narration while satisfyingly concise and precise, but it sounded dull...reminding me a lot of my monotonous yet knowledgeable lecturer *sigh*.
Some of my GR friends did point out that the age as a function of behaviour was not proportional to each other in this book. Given that Day and June are both prodigies, I'll just pretend that they are not just ridiculously book-smart but somehow they also posses an epic level of maturity and coolness, just so I like this book better *shrug*.
It was also a bit unfortunate because I think, if you minus the prodigy thingy and the dystopian setting, this would be just a regular crime novel despite it was definitely be a good one. The dystopian label was also kind of 'seriously?' for me because eugenics is not a new concept. Purposely infecting people to develop a perfect cure or vaccine? I think I've heard that before. So, I don't know if the true political message from this book is hidden behind that innocent young adult, distopian fiction label.
I bet it is.
.
.
.
.
.
.
.
.
.
View all my reviews