Showcase Sunday is a weekly meme hosted by Vicky at Books, Biscuits and Tea. Its aim is to showcase our newest books or book related swag and to see what everyone else received for review, borrowed from libraries, bought in bookshops and downloaded onto eReaders this week.
I'm officially in exams period. So things have been slow here on **Qwerty**. But I swear, I'm going to go for a reading rampage as soon as I'm finished with my final paper this Tuesday! I desperately need to clear out a huge chunk of my review piles before requesting all those tempting ARCs on NetGalley. I hope they'd still be there by that time. Heeeeee~
Library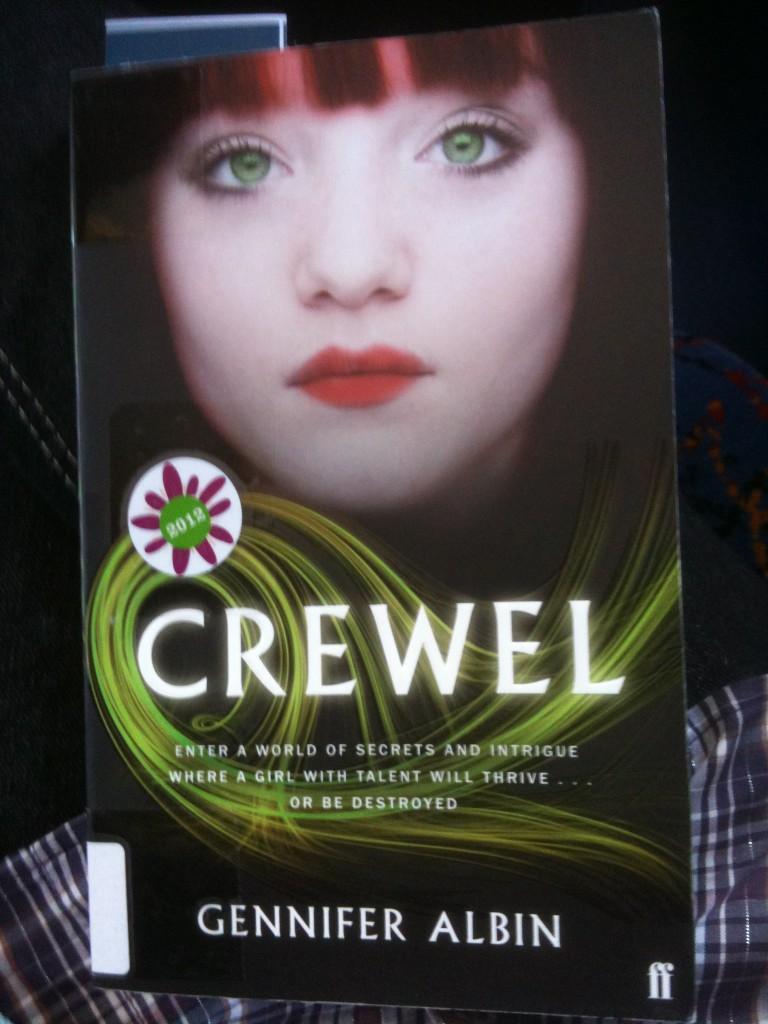 What a journey! My job as one of the Crewel Street Team members is nearly over as we only have individual round left to go through. But I haven't actually read the book yet!
I'm currently reading this! And it's AWESOME so far! Still looking for that 5-stars-worthy moment though.
I'm not sure how I feel about the stylized title but as it's a dystopia, I'm curious about this anyhow.
I actually finished with this already. Review will be up on Nov 13th.
Thanks a million to Tor Teen, Ryan Hunter and Cameron Jace.
What books did you get this week? Link me up!